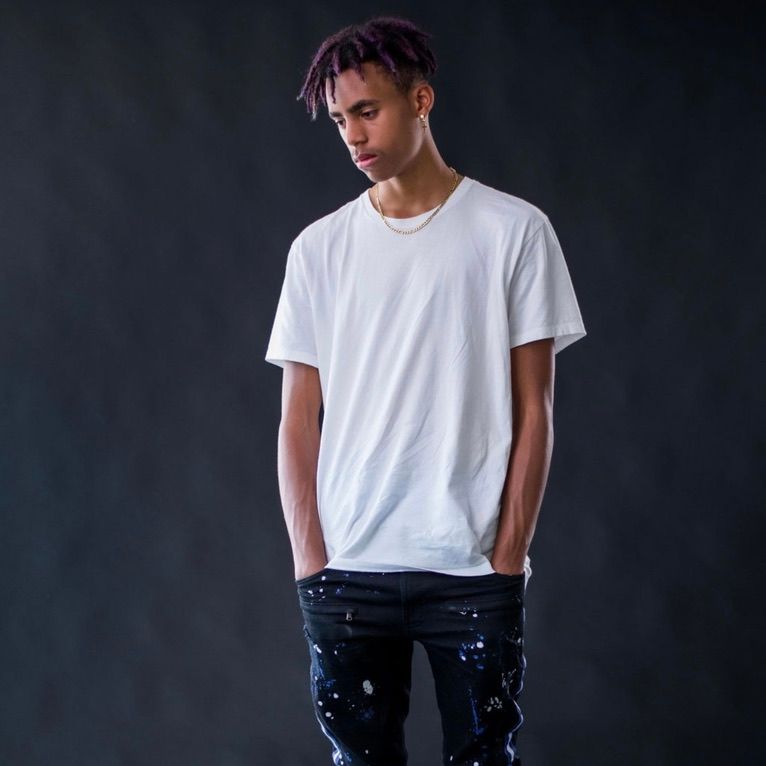 About SadBoyBreezly
SadBoyBreezly (Clyde Thomas) is an up-and-coming artist who grew up in New Jersey. His first two singles, "Dreamer" and "ABC123" were released independently in January 2019 under the name "T-Mose."
A drummer since age 5, Breezly has always been drawn to sophisticated rhythms and infectious beats. Influenced by a wide range of musical styles, from rap to rock, hip hop to blues, reggae to jazz, his style is unique, yet firmly rooted in an East Coast vibe.
He is a prolific lyricist and is currently working on a new album, "Birthday Boy."